Prepaid Card and Credit Card Products.
Visa* and Mastercard®.
Peoples Group is a leading issuer of prepaid and credit payment cards and recognized as a pioneer and innovator of prepaid cards in Canada. Today we issue millions of cards for Visa*, Mastercard, American Express, and UnionPay International in Canada. We are a responsive organization with an impressive track record.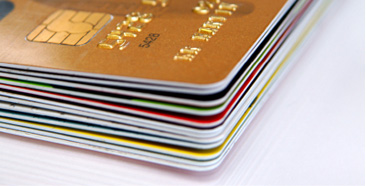 PREPAID AND CREDIT
We enable Program Managers to offer best in class card programs for consumer, corporate, and government entities. With prepaid cards, organizations can make distributions to employees and customers without the inconvenience of producing cheques or using cash. They are an excellent medium for payroll, employee incentives, and commission payments, or rebate or warranty distributions.
Learn more